Eckhardt Properties
Our Mission
To be a family oriented organization that provides premier commercial real estate, development services and investment opportunities to the business community of the Treasure Valley.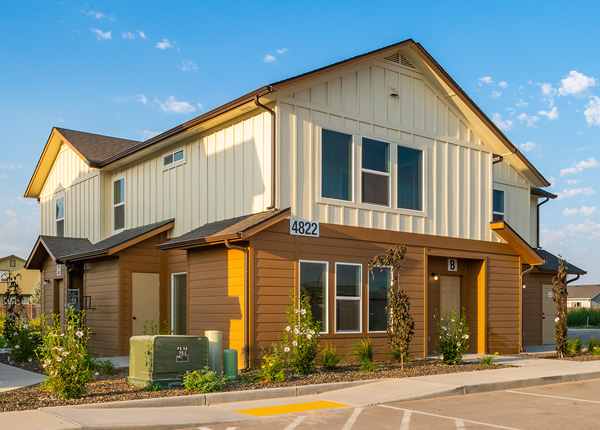 Our Vision
Building the Treasure Valley
Strive to be a visible source of benefit and growth for the community, the Eckhardt family, and their associates.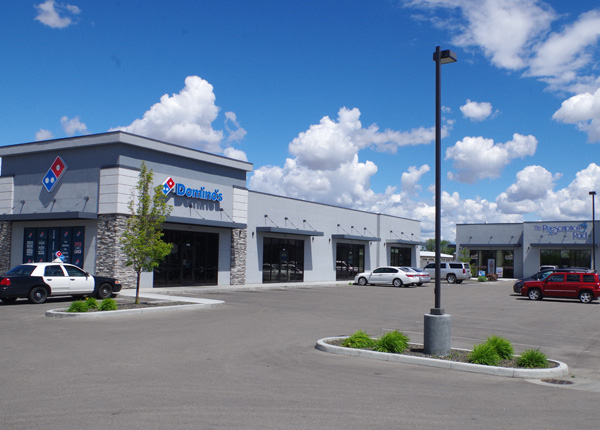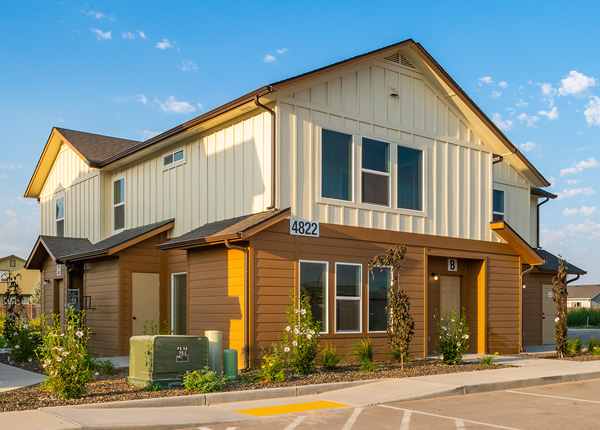 Our developments
Browse our properties

Residential
View our current residential multi-dwelling units.

Commercial
We have multiple Retail locations throughout the Treasure Valley.
Featured Developments
Commercial Properties
Got an Idea for a Project? 
Let's Get Started Call Now
Eckhardt Properties LLC, is a full-service developer and manager of office, retail, residential and other specialty property types thoughout Boise and the rest of the Treasure Valley. We have created the highest standards in real estate development by aspiring to maintain positive long-term relationships with clients.