Eckhardt Properties
Residential
Properties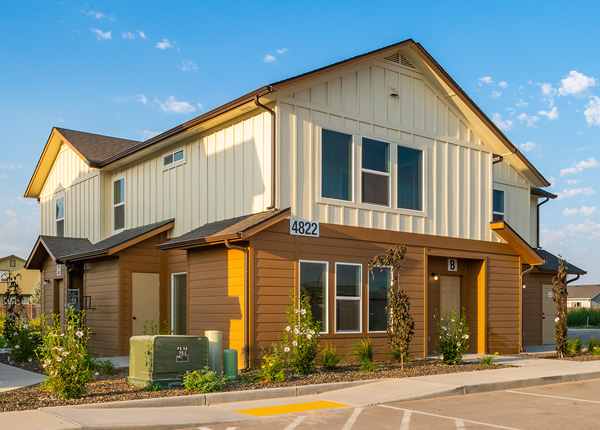 Residential Showcase
Expanding to
the Future
Eckhardt Properties has grown to become one of the Northwest's leading commercial real estate developers and we have expanded our portfolio into multi-family dwelling units.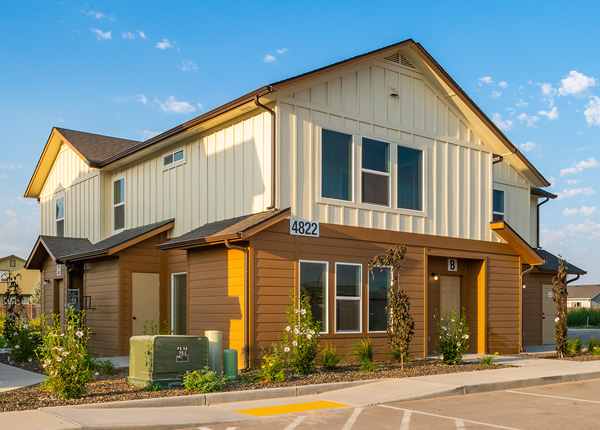 Pioneer Square
Size:

Number of Units:
Address:

Let's build your property. Together
Eckhardt Properties LLC, is a full-service developer and manager of office, retail, residential and other specialty property types thoughout Boise and the rest of the Treasure Valley. We have created the highest standards in real estate development by aspiring to maintain positive long-term relationships with clients.