Eckhardt Properties
Commercial
Properties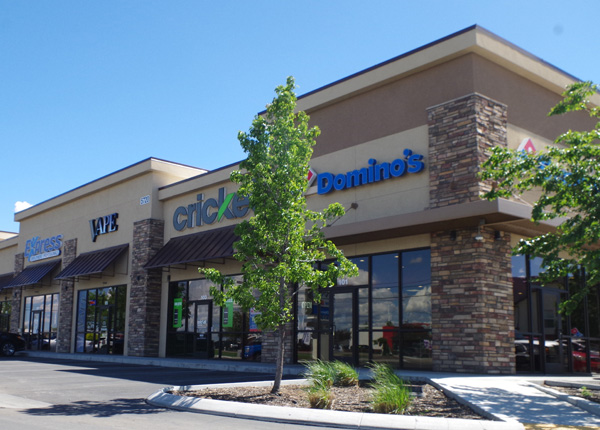 Coming Soon
Our Projects Under Development
We serve a broad range of industries, including medical, office, restaurants, municipalities, and more. Here is a preview of our latest commercial property development on Linder Road in Meridian.
Linder Retail – Completed by Fall 2021
5956 N Linder Rd., Meridian, ID 83646
7,680 sqft  total available for lease

For Lease information please contact us: Tok Commercial Properties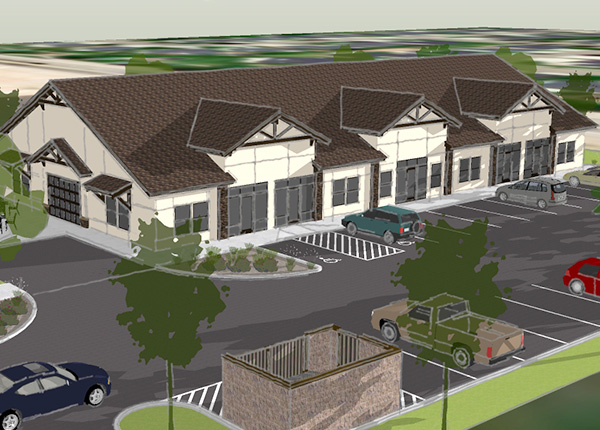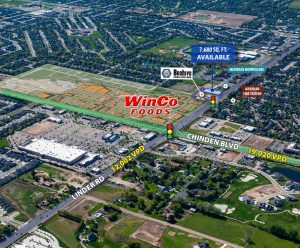 Commercial Showcase
Bringing the 
Vision to Life
Eckhardt Properties provides build-to-suit and commercial property redevelopment services. Here is showcase of our current properties.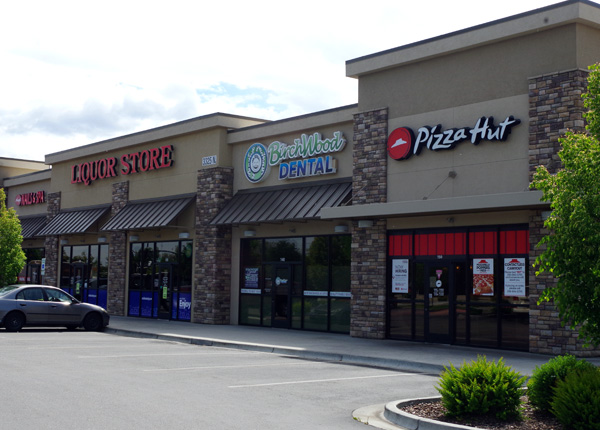 Ten Mile
Size:
8,976 Sq Ft.
Tenants:
Wok Fusion, Angel Nails , Liquor Store , Birchwood Dental & Pizza Hut
Address:
3325 N. Ten Mile Rd. Meridian, ID 83646
Overland: 10101 
Size:
5,388 Sq Ft.
Tenants:
Ability Health and Rehabilitation, LLC – 1780 SF
Accretech – 2,588 SF
TV Tattoo Removal – 1,020 SF
Address:
10101 W. Overland. Boise, ID 83709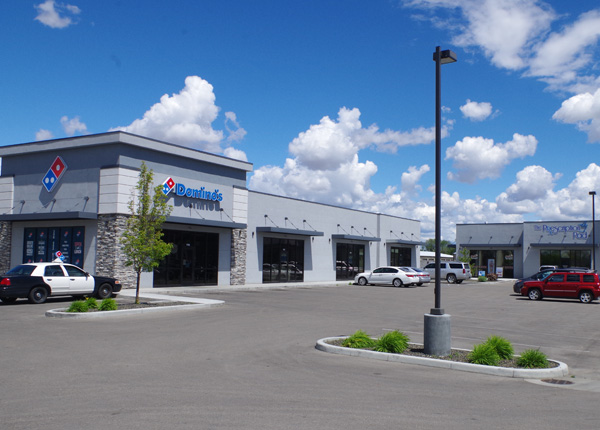 Fruitland 
Size:
4,391.8 Sq Ft. Total
Bld. A – 1,500 Sq Ft.  Available for Lease
Bld. B – 1,288 Sq Ft Available for Lease
Tenants Bld A:
Domino's, Smoke City & Potential Tenant
Tenants Bld B:
The Prescription Pad,
Sweet Willy's Sodas and Sweets
Address :
Bld A: 1700 N. Whitley Dr. Fruitland, ID 83619
Bld B: 1620 N. Whitley Dr. Fruitland, ID 83619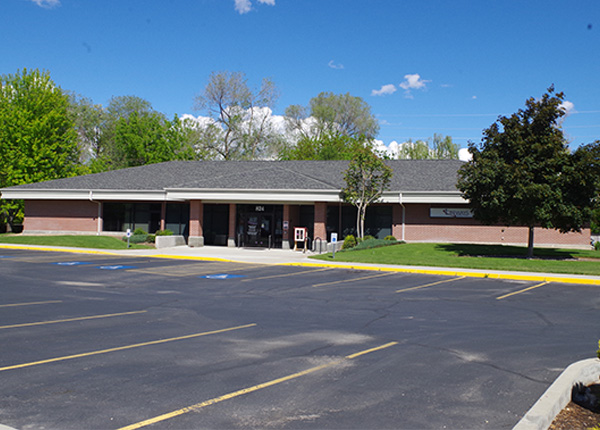 Lifeways
Size: 
10,077 Sq. Ft.
Tenants:
Lifeways
Address:
824 Diamond St. Nampa, ID 83686

Let's build your property. Together
Eckhardt Properties LLC, is a full-service developer and manager of office, retail, residential and other specialty property types thoughout Boise and the rest of the Treasure Valley. We have created the highest standards in real estate development by aspiring to maintain positive long-term relationships with clients.